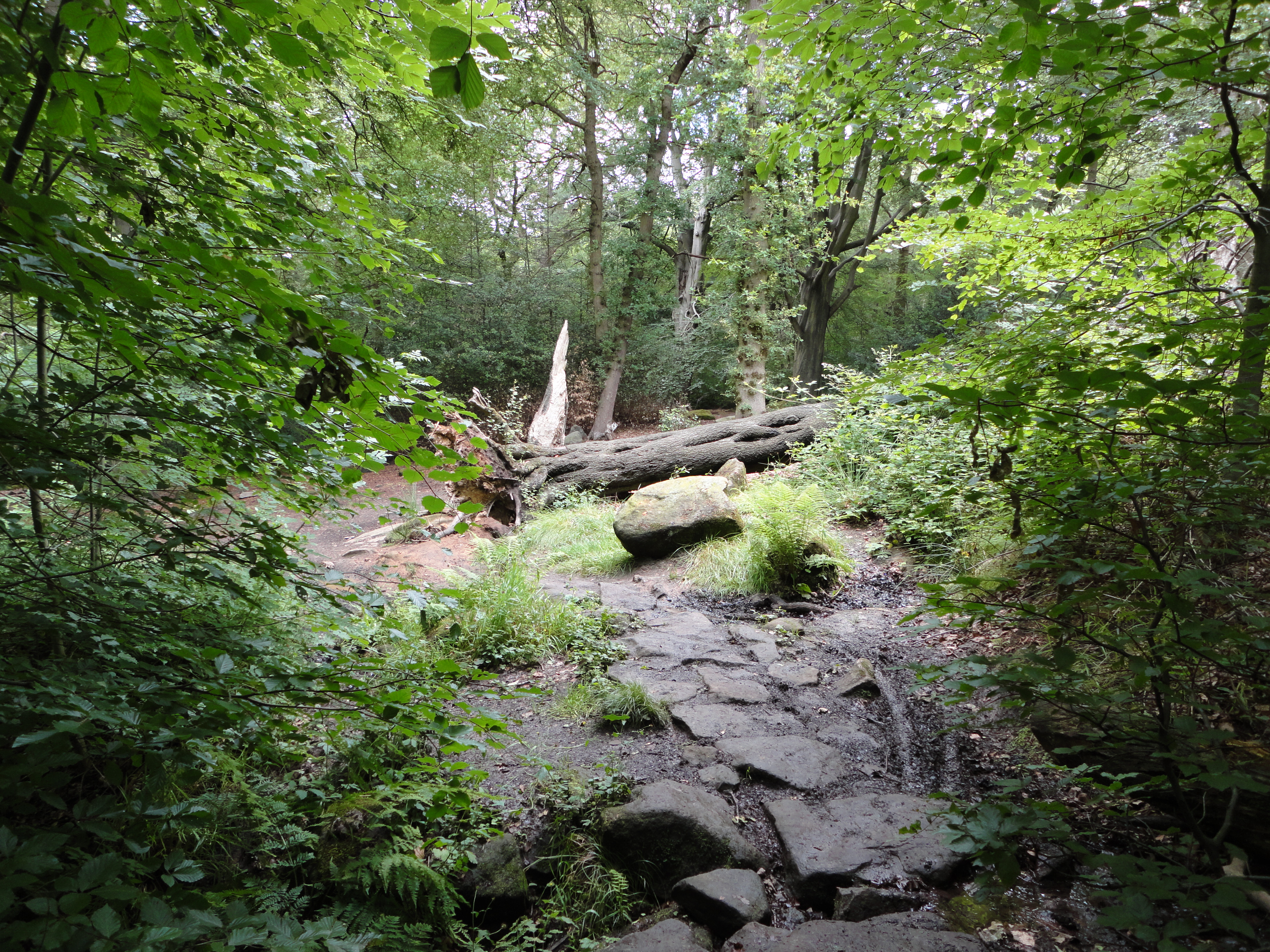 Et In Arcadia Ego – The Lost Years, The Blue Mountains, Crushing Stones

Theatre performances and Live Art actions/Mainly archived



Around the (currently) "Big Four" autobiographical shows I've made (Stevenage", In Excelsis…….", "Scandinavia…….", and "Consolation No 3") there have been more occasional pieces, each linked to a much shorter period of my life.


THE LOST YEARS
The Lost Years" covers the 3 years I spent at University, years I hardly remember since I didn't start keeping a diary until a year after I graduated. In that sense they are "lost" years but the show is also about the lostness of being away from home and at college. It had an interactive element which reflected the fact that it was performed at Universities, - Liverpool Hope and The University Of South Wales.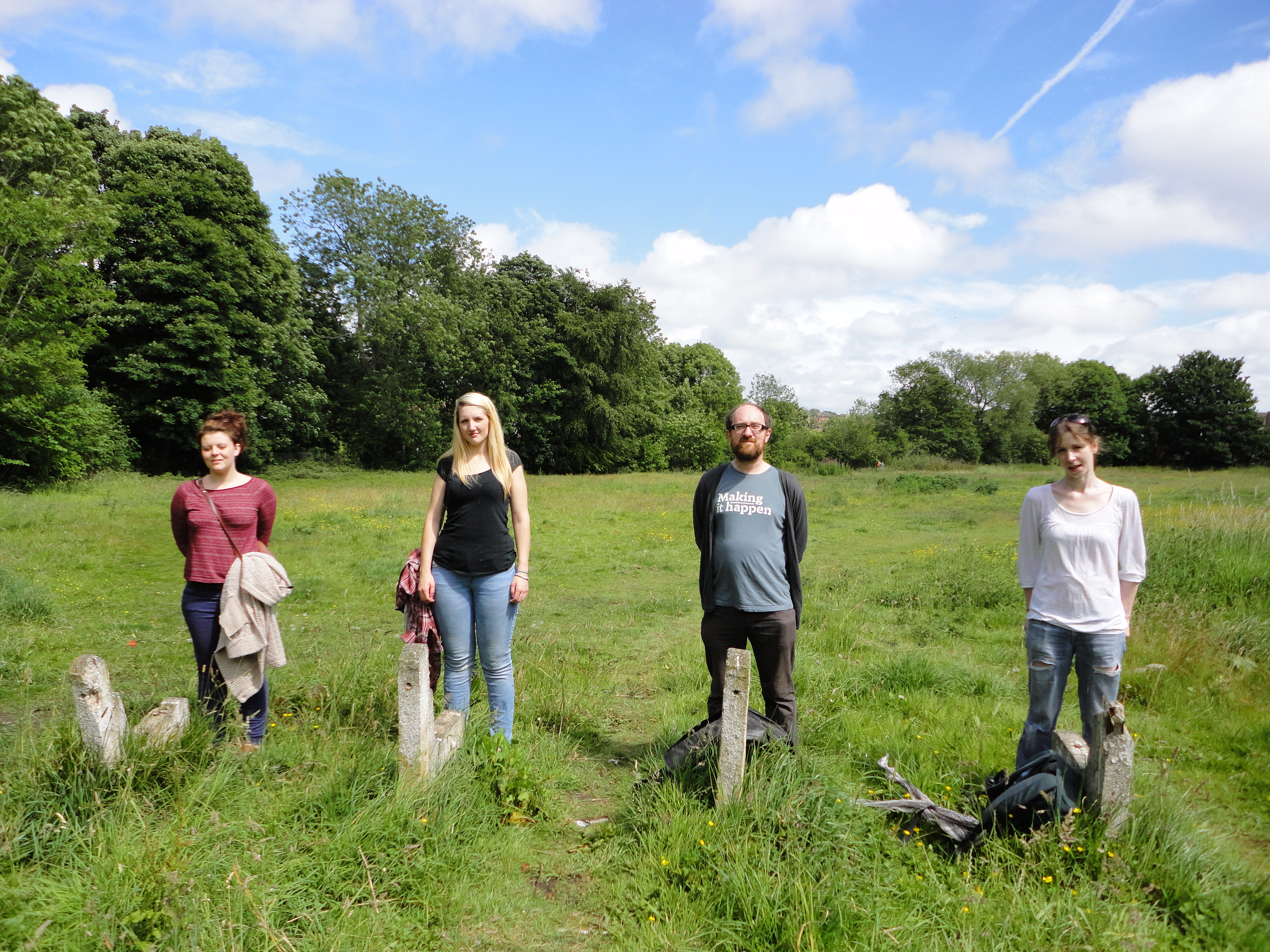 CRUSHING STONES


Crushing Stones" was a commission from the Leeds Emerge Festival in 2012. Quite appropriately it drew upon my experiences as student in Leeds and a walk I took one autumn day up the Meanwood Valley. My year in Leeds was one of the happiest of my life and I decided to take the audience on that journey with short interludes for Live Art actions and interactions to convey a sense of the locations.
The piece's name comes from the statue of
Henry Rowland Marsden on Little Moor where the walk started, and where I began by saying,-
"
This man made the money which made him important and influential enough to have a statue made of him, he made his money from stone-crushing. There are many stones along the way all bearing witness to other lives and times. If you crush a stone do you release its memories? "

THE BLUE MOUNTAINS
I created "The Blue Mountains" in 2011 to be part of "Tranny Hotel", and it was designed to be performed in hotel rooms to small audiences. In the Adephi Hotel in Liverpool where "Tranny Hotel" was based the room I used was particularly big and opulent. The piece draws upon my experiences in the Blue Mountains
near Sydney, New South Wales, which I visited on my first Round The World Tour in 2001 and where I had a very happy and reflective time. I could do "The Blue Mountains" again in a hotel room, and even maybe, back at the Adelphi.
The overall title of my autobiographical works "Et In Arcadia Ego" relates to the classical idea that - "'the person buried in this tomb has lived in Arcadia'; in other words, that they too once enjoyed the pleasures of life on earth."