Films
I have made my own films and appeared in other people's films So far I have made four short films -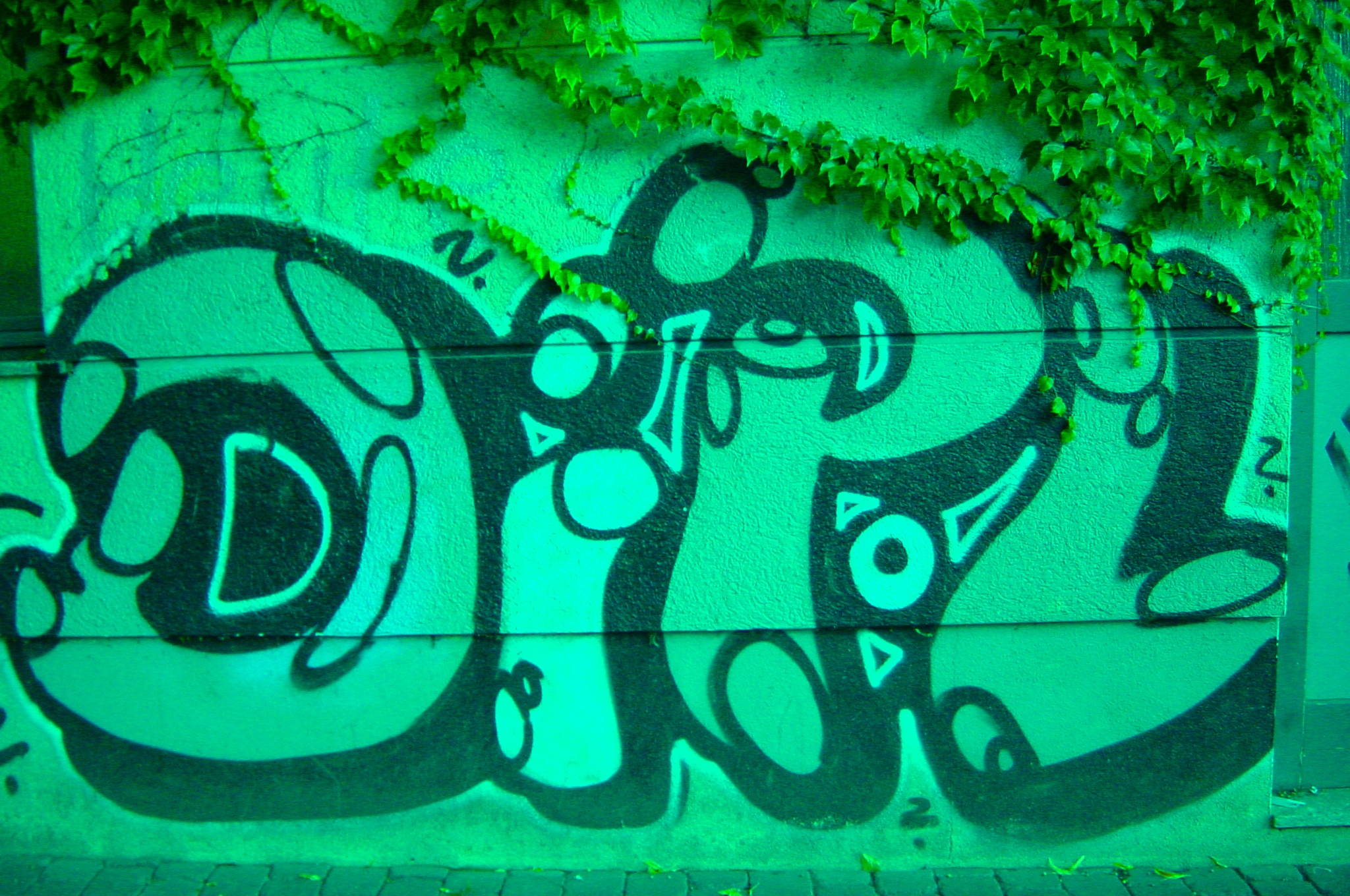 CLICK ON BELOW TO WATCH


The 100$ Hustle or 10 Famous Views Of The Angel City
The Bumblebee
That Picture
Flow
which, after I had made them, turned out to be about the four elements - Earth, Air, Fire and Water, and could be shown as a suite. You can see "That Picture" on You-Tube
A casting agency sent me off to be an extra in the Disney Film of "Kinky Boots" and you can see me briefly in the club scene. I am also an extra in the new series of "Tin Star"

In 2007 I was invited by Die Fabrikanten to take part in their film project "Trivial Europe" part of which was filmed in Liverpool. You can find out more

here

.

I also make an appearance in Roger Hill's film "

The Story Of The World In Pictures

" with footage from my visit to the World Energy Expo in Astana.